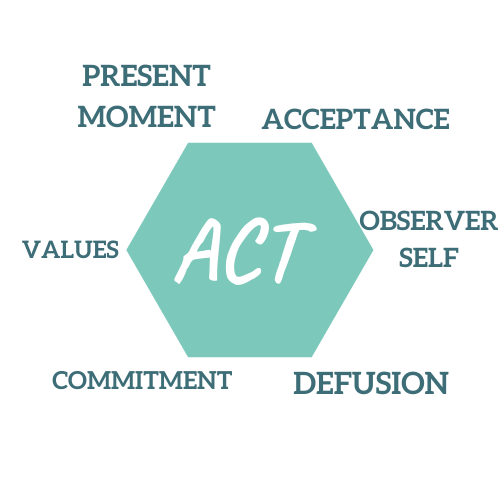 Acceptance & Commitment Therapy
for Psychological Flexibility
ACT Yourself was created to teach the 6 core processes that underly Psychological Flexibility in a self paced, online format.
The Present Moment, Values, Radical Acceptance, Defusion, Self as Context/ the Observer Self, and Commitment are the building blocks of living an authentic, values based life.
By practicing Psychological Flexibility, you free yourself of triggers, rules, obstacles, and other forms of rigidity that keep you emotionally stuck and feeling disconnected from yourself and the life you were meant to live.
ACT Yourself students will learn:
Acceptance & Commitment Therapy
and what sets it apart from other therapies and how it can help YOU.


How to fully Get Present
with your inner and outer experience with mindfulness meditations
and connecting to your inner observer.


How to Open Up
to your inner experience using your very own sense of creativity and curiosity to cultivate Defusion and apply Radical Acceptance to your life.


How to Do What Matters to you
by discovering and connecting to your own personal set of values and
learning how to effectively commit to the small life changing steps standing between you and your ideal life.
Psychological Flexibility
with specific ACT exercises to help you apply the entire ACT hexaflex of Psychological Flexibility to specific problems and dilemmas in your life.
ACT Yourself will give you Lifetime Access to: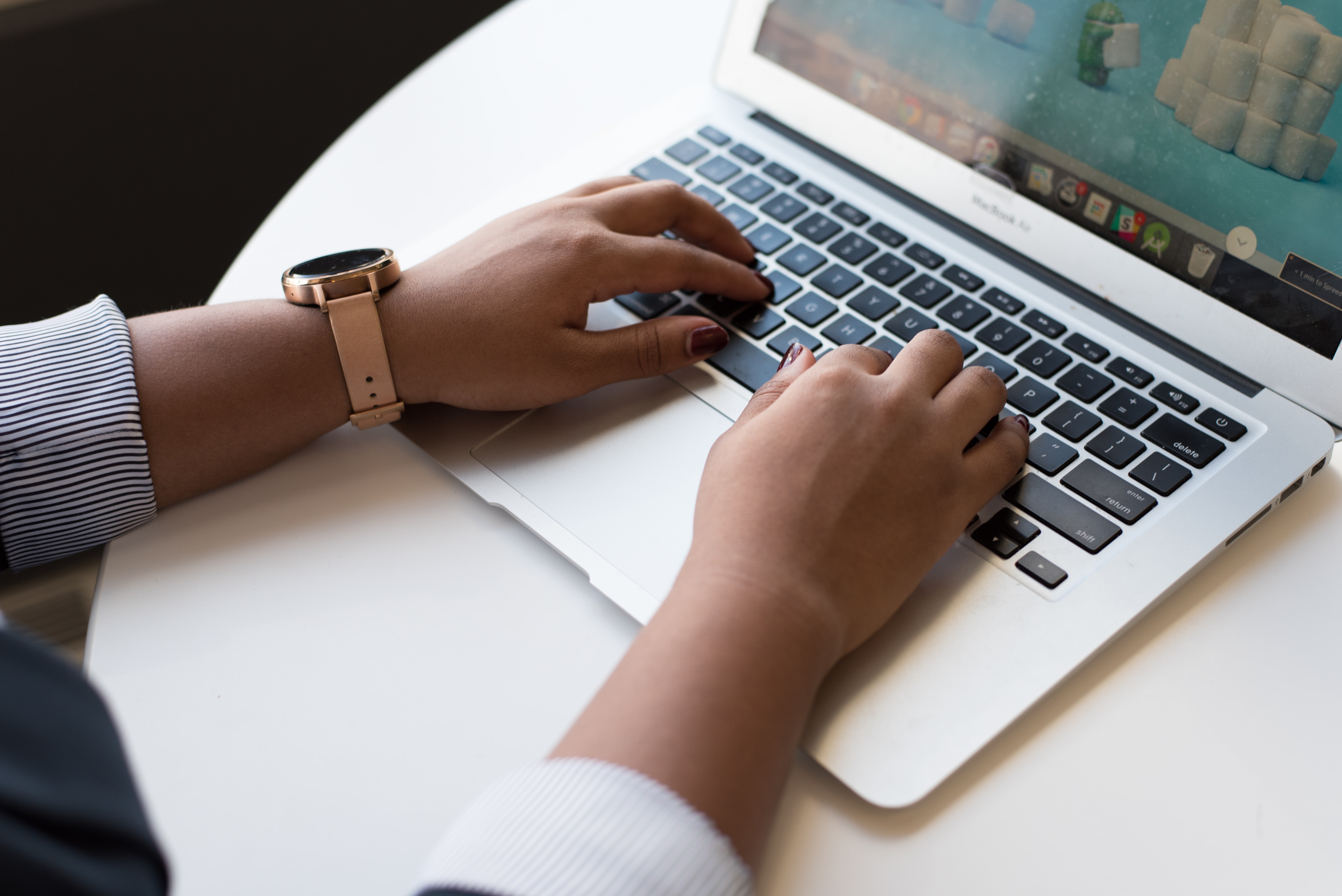 18 Bite-Sized Lessons
18 bite-sized lessons across 5 modules outlining the 6 core ACT processes of the Present Moment, Observer Self, Radical Acceptance, Defusion, Values, and Commitment.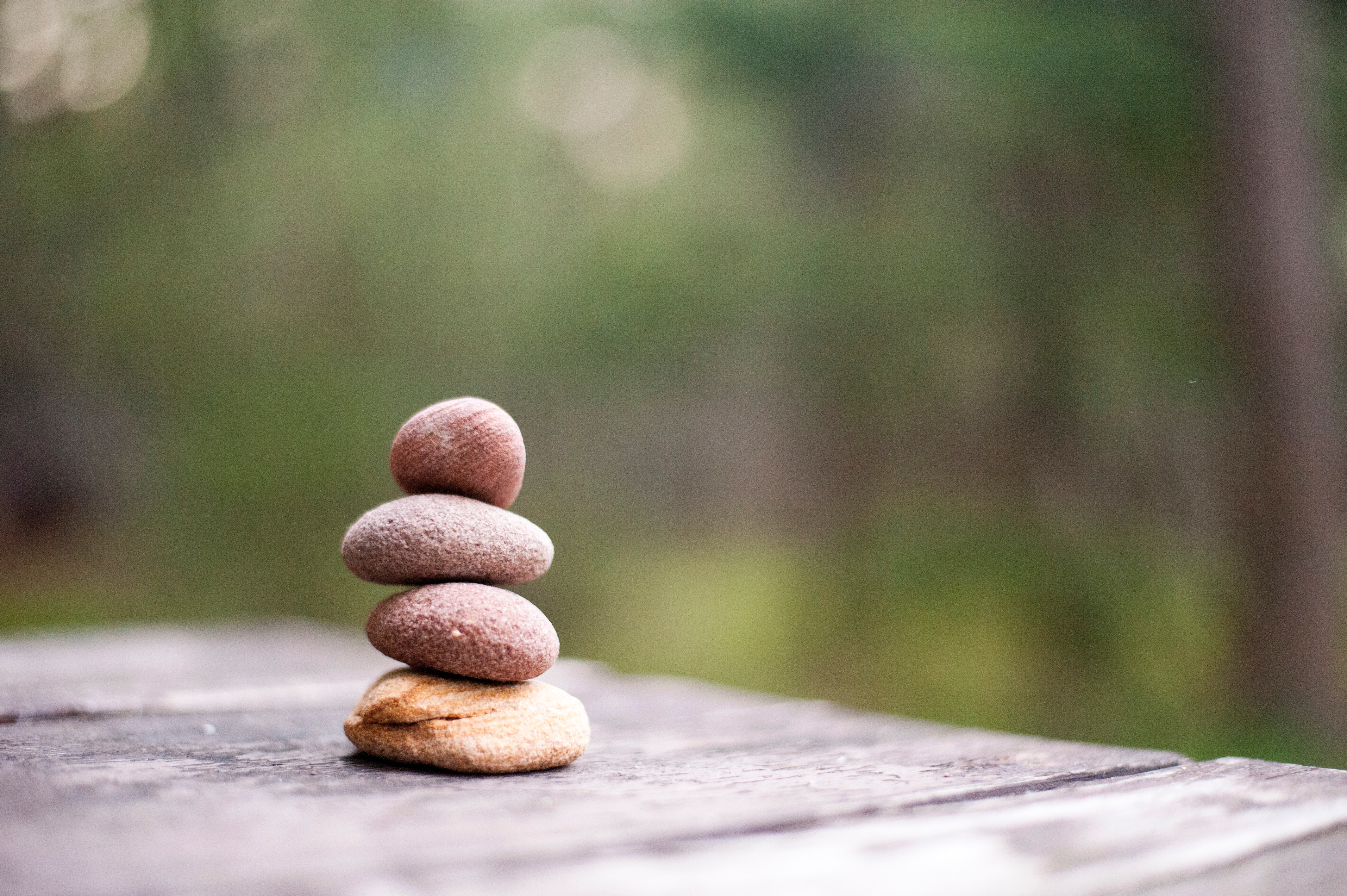 6 Downloadable Meditations
6 of the meditations that are given during the course can be downloaded as audio files to use on the go.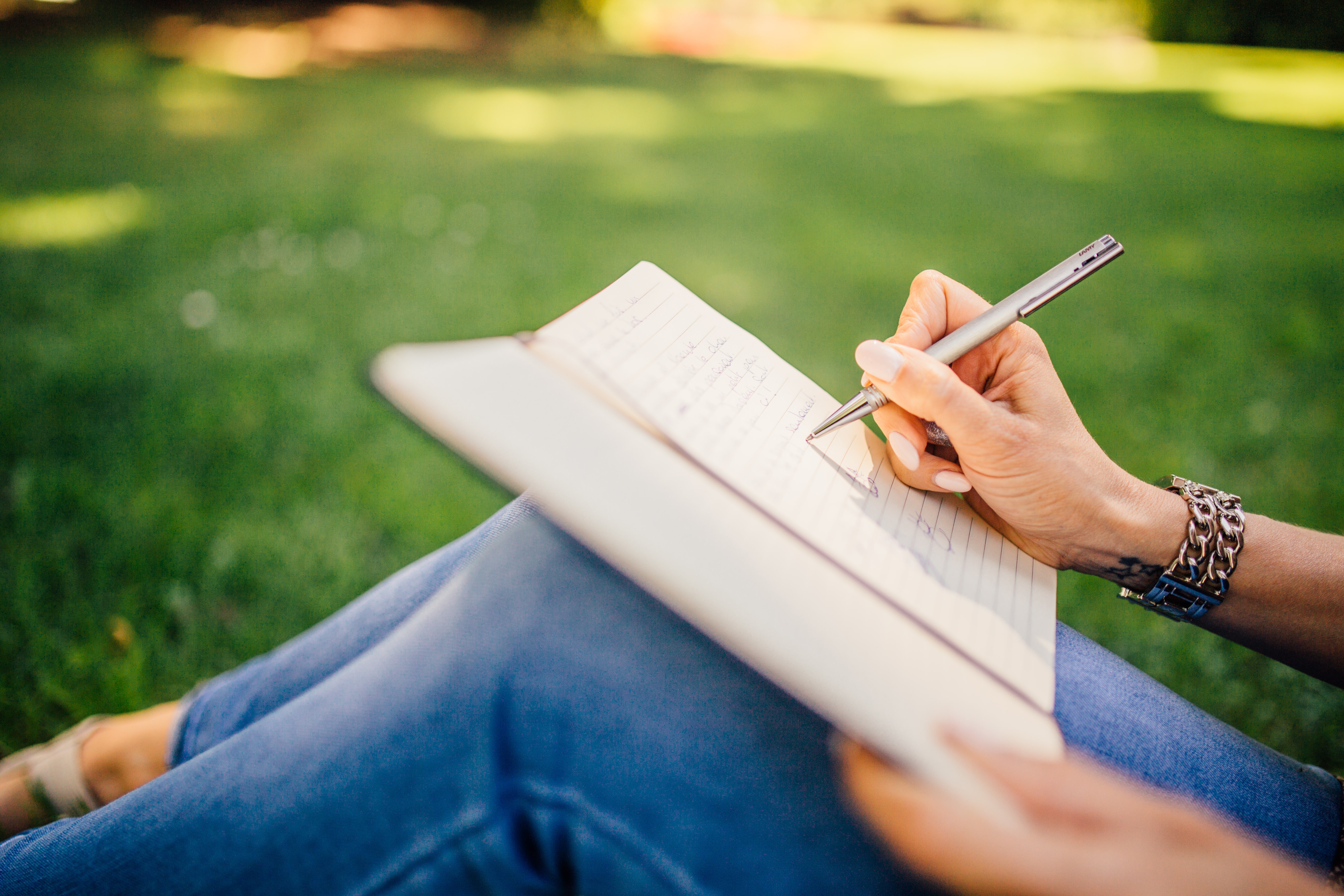 13 Journaling Worksheets
There are at least 13 downloadable ACT therapy worksheets that serve as excellent journal prompts, along with many more helpful handouts within the course.




You can expect to see this course undergo regular updates and improvements over time,
with added content such as downloadable meditations, worksheets, and handouts.
Watch the video below to see some sneak peaks into the course and meet the instructor!
For the price of one standard mental health counseling session, ACT Yourself students gain access to the same materials I use with my weekly therapy clients.
Meet the Instructor
Sena Moran has a masters degree in Psychology, a license as a Mental Health Counselor, board certification in Behavior Analysis, and certification as a Yoga and Meditation Instructor.
Sena opened her online private mental health counseling practice in 2015 and she specializes in providing ACT to individuals diagnosed with anxiety disorders, including panic disorder, agoraphobia, and OCD, in addition to mood disorders.
Due to high demand of ACT specific counseling for anxiety, Sena created this course to help those that she is unavailable to treat, as well as for anyone interested in seeking self help in this area.